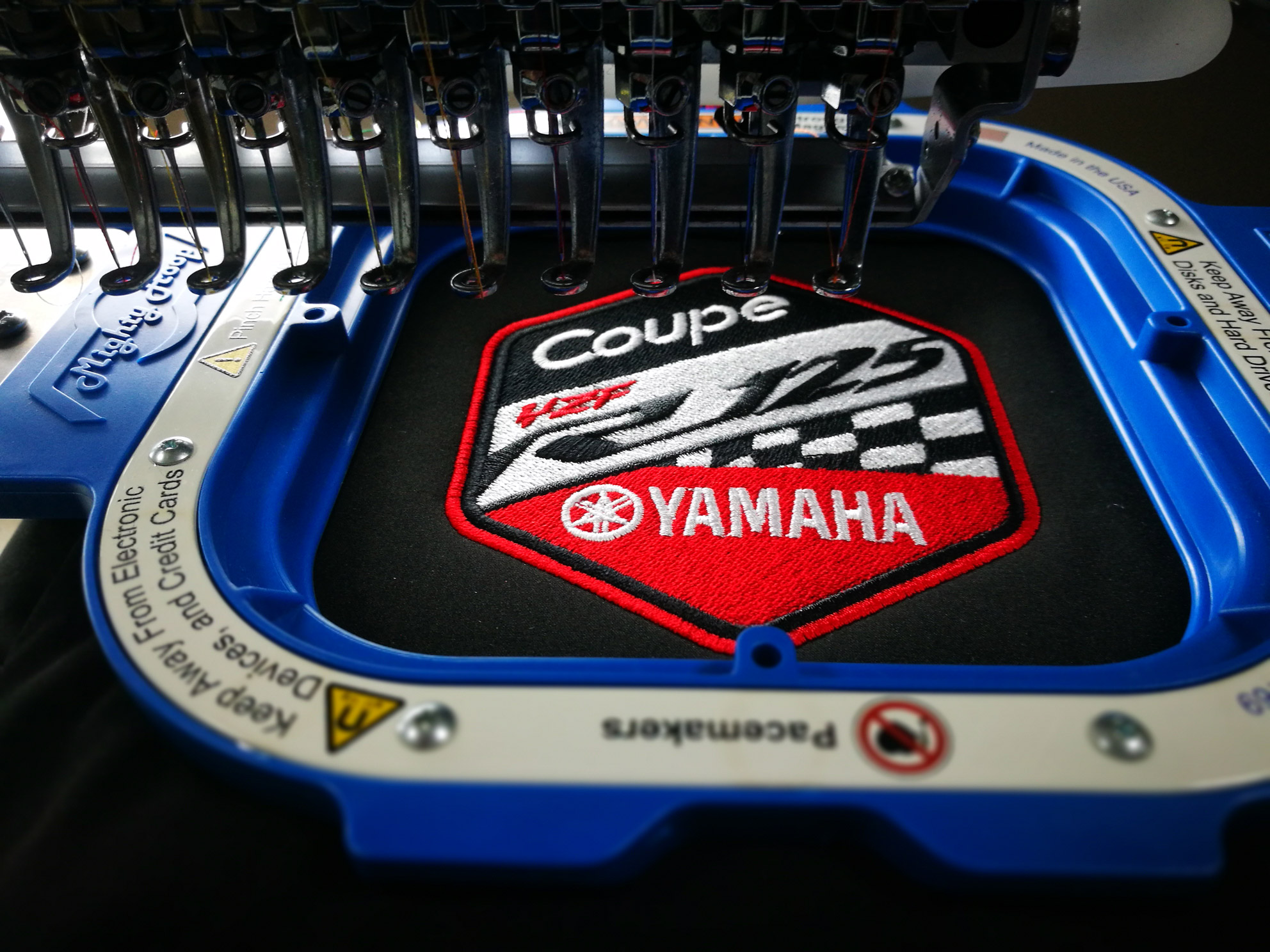 Computer embroidery is the most exclusive and durable method of marking. We make embroidery on various elements of clothing such as shirts, polo shirts, fleece, jackets, towels or bags. A great advantage of computer embroidery used to decorate clothing is its aesthetic appearance.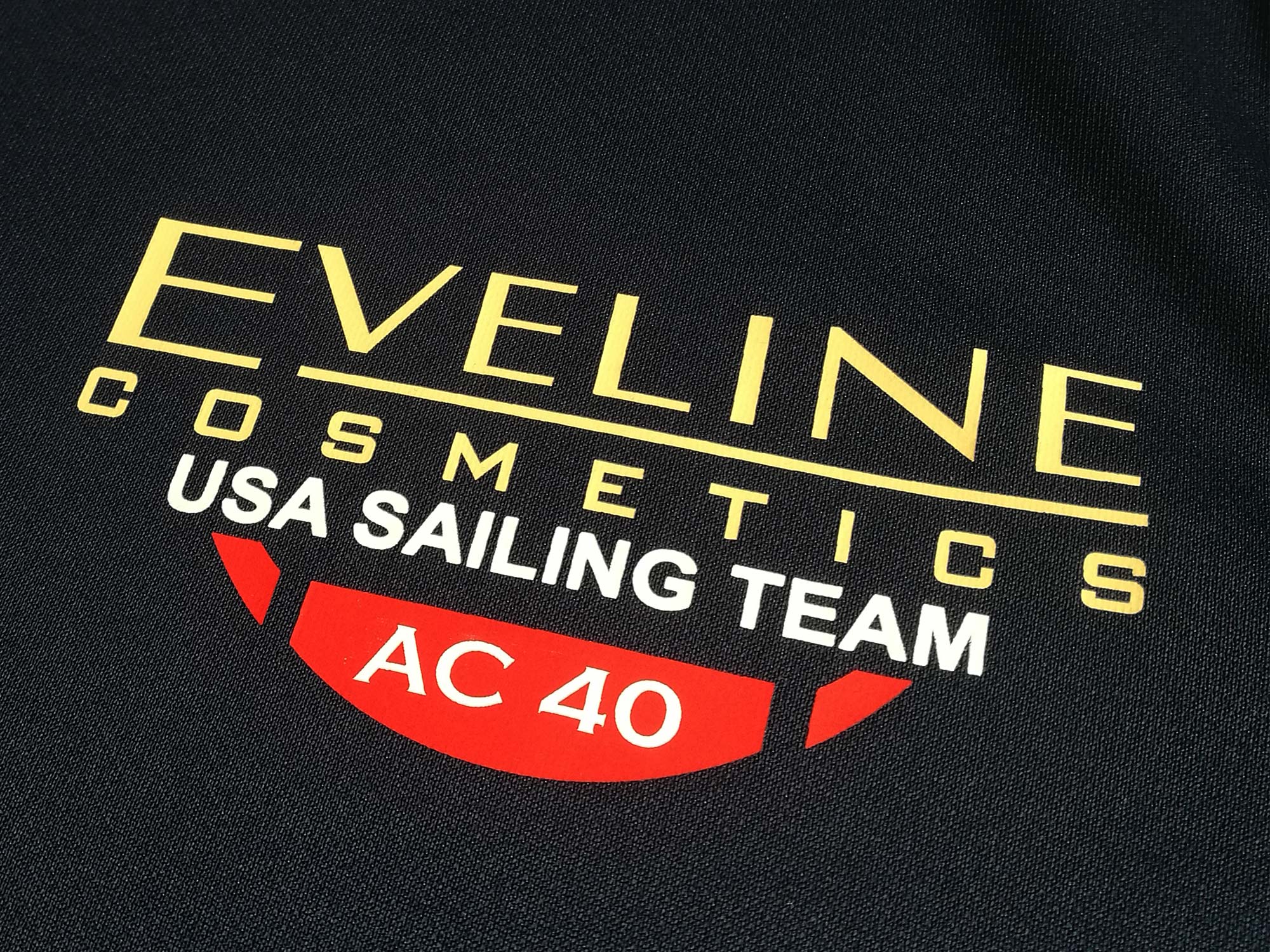 We make prints by screen printing and thermal transfer. These marking methods are perfect for most materials while maintaining excellent quality and durability.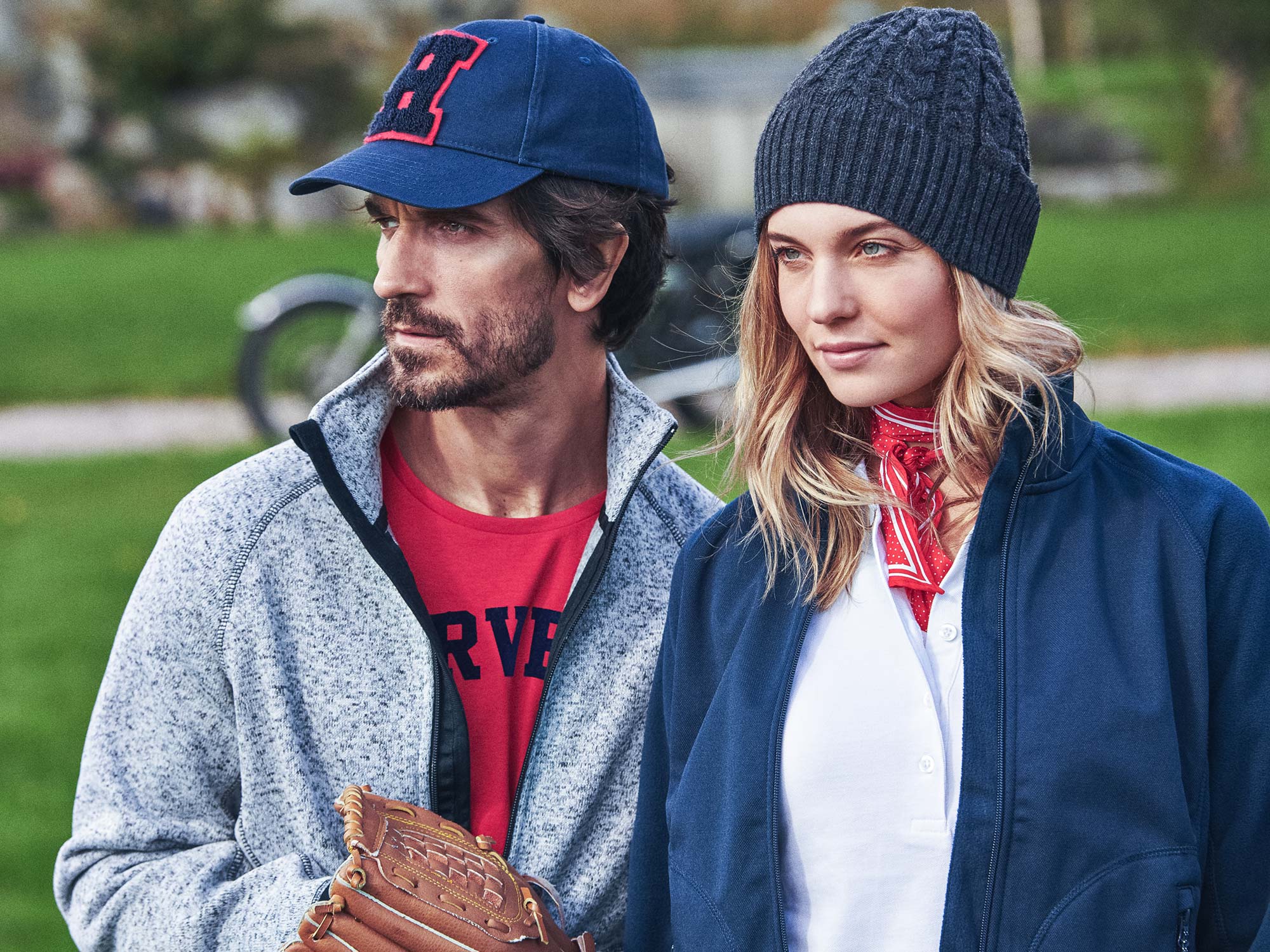 Our overprint clothing is characterized by the highest quality not only thanks to the use of the best materials and accessories, but also thanks to the attention to detail of the finish and the design following the current fashion trends.
Contact
Brzozowa 16D
11-700 Mrągowo
tel. 796 296 738
biuro@hafciarniamazury.pl